Hi, How are you? I'm meeting all kinds of people, starting up work again after a lovely summer holiday. It is so nice to keep the summer-holiday feeling! However, I'm also hearing people say: "I'm straight back into work and my holiday seems ages ago…. And some people have been working through the summer, with no holiday. Can you imagine….?
Kind regards,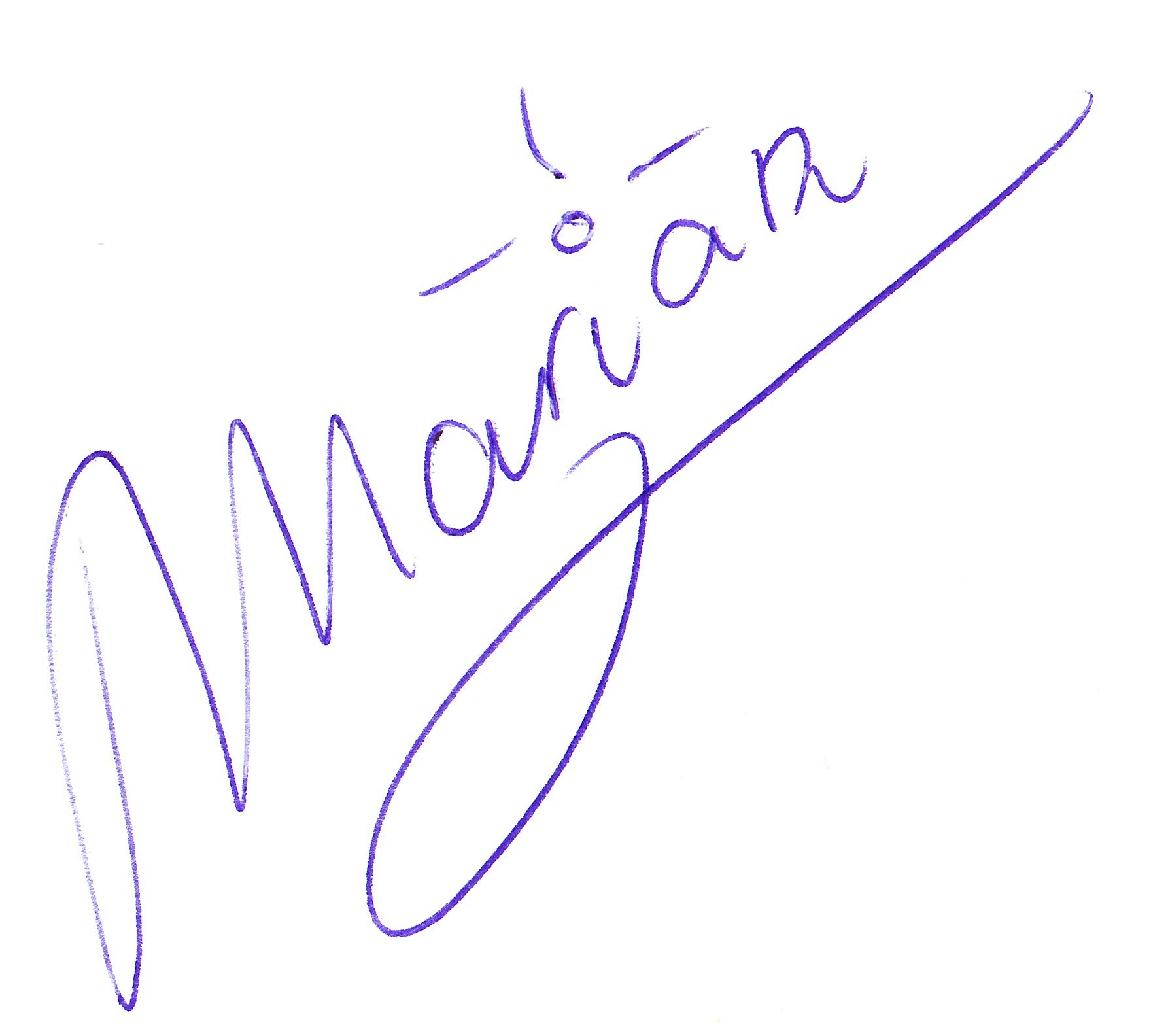 Lead Article: Always experiencing the summer-holiday-feeling!
How can you keep the summer-holiday-feeling?
In your thoughts, go back to your summer-holiday. It could be last summer, or last winter; just think of a holiday which was very nice and go right back into your memory. Take your time!
You could do this anywhere, at home, at work, on your way in the car, in the supermarket. It doesn't matter where you are!
Take one nice holiday experience.
Feel as if you are there again, at your holiday destination. It might help to close your eyes.
Hear the noises around you.
Feel the sun on your skin.
See your surroundings.
Notice how you feel, being back there!
Feel how the summer-holiday-feeling comes back to you.
Connect with this feeling, by breathing consciously and noticing in your body, where you feel this summer-holiday-feeling.
Now, being in contact with this feeling, make it as big as possible and let it stream through your body.
This is your feeling. You are always able to get in contact with it. It belongs to you. Enjoy it. Keep this feeling "alive" by making contact with it regularly.
By doing this regularly, what changes?
How do you feel at work?
How do you feel at home?
Notice what it brings you. Allow and permit yourself to experience this feeling. It is yours, nobody elses 🙂 I do wish you lots of nice summer-holiday-feelings and good luck and have fun with everyting you do!
As always, I am looking forward to any questions you may have!